DEEPDREAM 2.0
exploring the hyper conscious/perception of machine.
"Finally, even if some meaningful features exist, it's possible they don't play an especially important role in the network. Some reconcile these results by concluding that if one observes,
"...One concern is that features which seem superficially to be meaningful may in fact not be what they appear.

Several papers have suggested that neural networks primarily detect textures or imperceptible patterns rather than the kind of meaningful features described earlier."
Cammarata, et al., "Curve Detectors", Distill, 2020.
"for example, what appears to be a dog head detector, it is actually a detector for special textures correlated with dog heads."🐶🐶🐶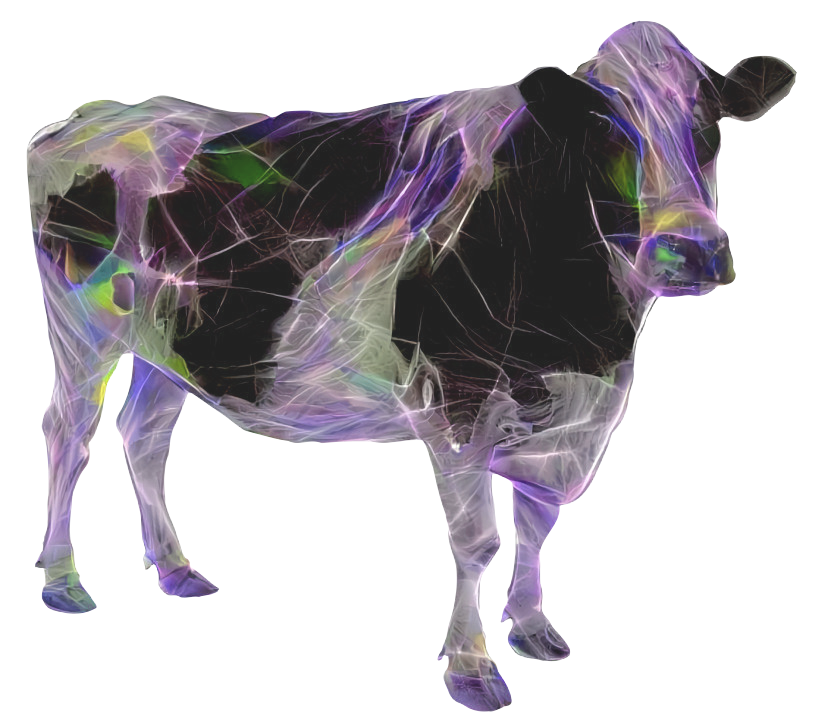 "In particular, are neural network representations composed of meaningful features — that is, features tracking articulable properties of images?..."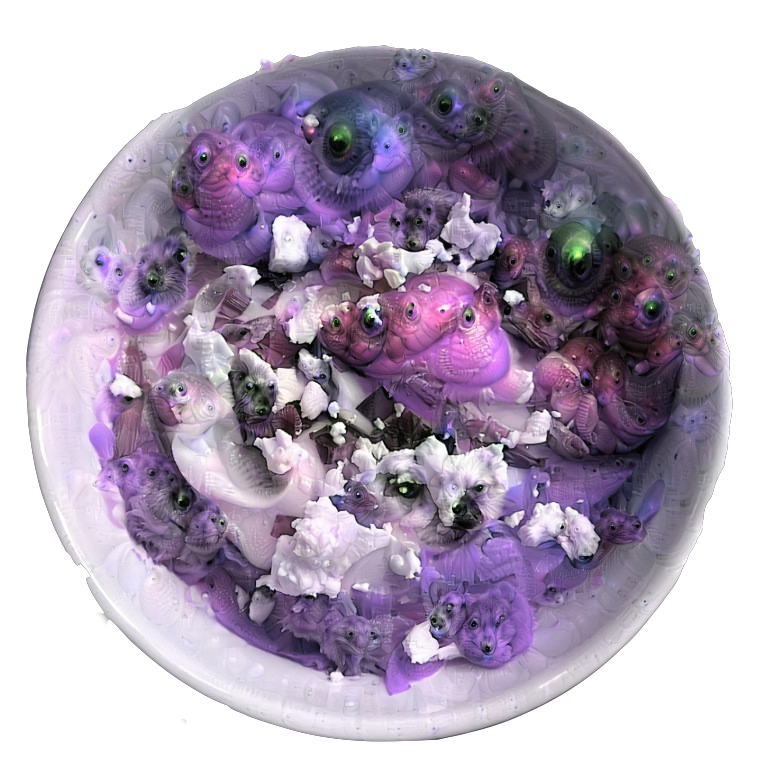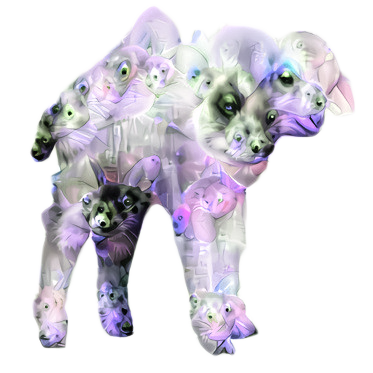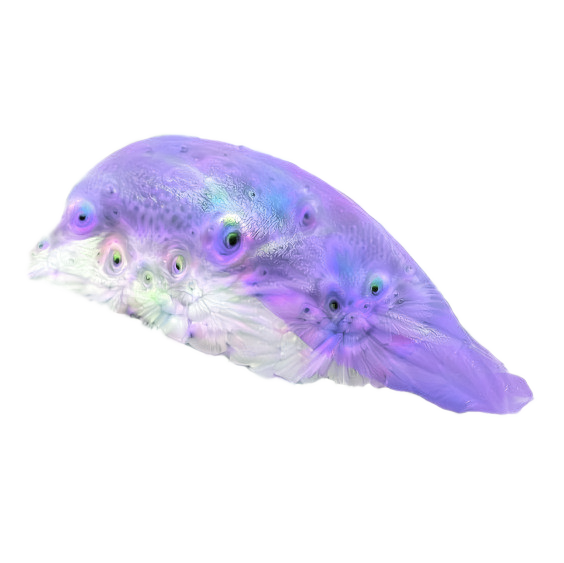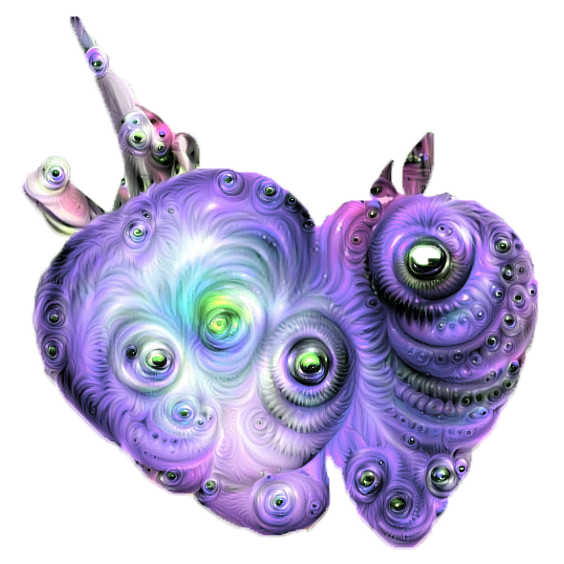 DEEPDREAM 2.0
1.1
"The burden of artificial intelligence is indeed its apparent need to proceed in futility from the ATOM to the whole.

People, on the other hand, effectively seem to perceive first a WHOLE and only then, if necessary, analyze it into atoms. This, Dreyfus argues following Merleau-Ponty, is a consequence of our having bodies capable of an ongoing but unanalyzed mastery of their environment."
"This is the point that contemporary philosophers such as Heidegger and Wittgenstein are trying to make.
Anthony G. Oettinger,
preface on 'What Machines Can't Do' by Hubert Dreyfus
is a computer vision program created by Google engineer Alexander Mordvintsev that uses a convolutional neural network to find and enhance patterns in images via algorithmic pareidolia, thus creating a dream-like hallucinogenic appearance in the deliberately over-processed images.
The software is designed to detect faces and other patterns in images, with the aim of automatically classifying images. However, once trained, the network can also be run in reverse, being asked to adjust the original image slightly so that a given output neuron (e.g. the one for faces or certain animals) yields a higher confidence score. This can be used for visualizations to understand the emergent structure of the neural network better, and is the basis for the DeepDream concept.
DeepDream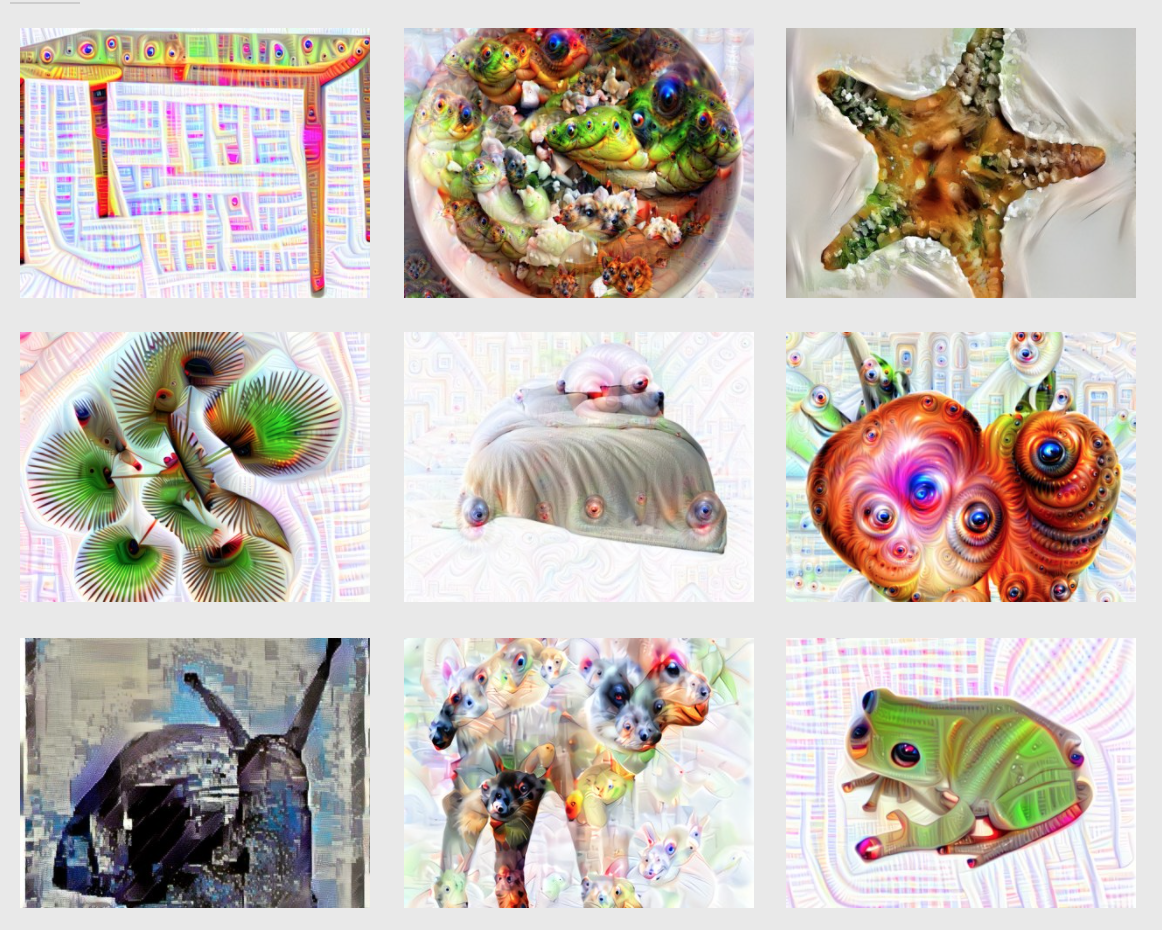 My DeepDream Gallery from deepdreamgenerator.com. Users are free to process their own images and combine with own 'styles' or others to generate new ones.
Deepdream,
2.0
How do we experience AI deep dream as humans? ,
Are machine conscious of their dreams?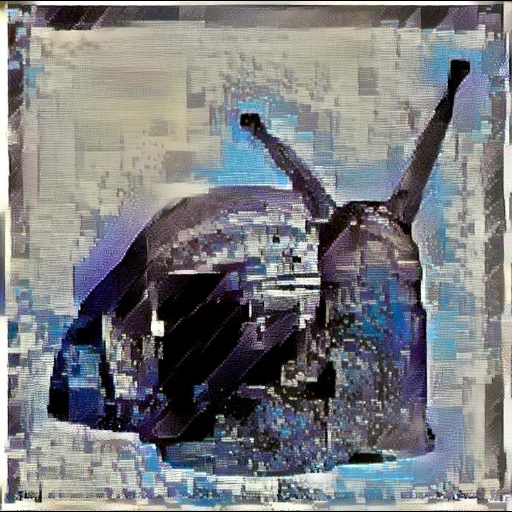 INSPIRATIONS
@2021 KABK IST: ARTIFICIAL STUPIDITY & MACHINE UNLEARNING
GUIDED BY PAWEL POTKUTYCKI
How do AI dream?
1.2
1.3
1.4
2.1
→
generated by 'generative engine' from


🡥RunwayML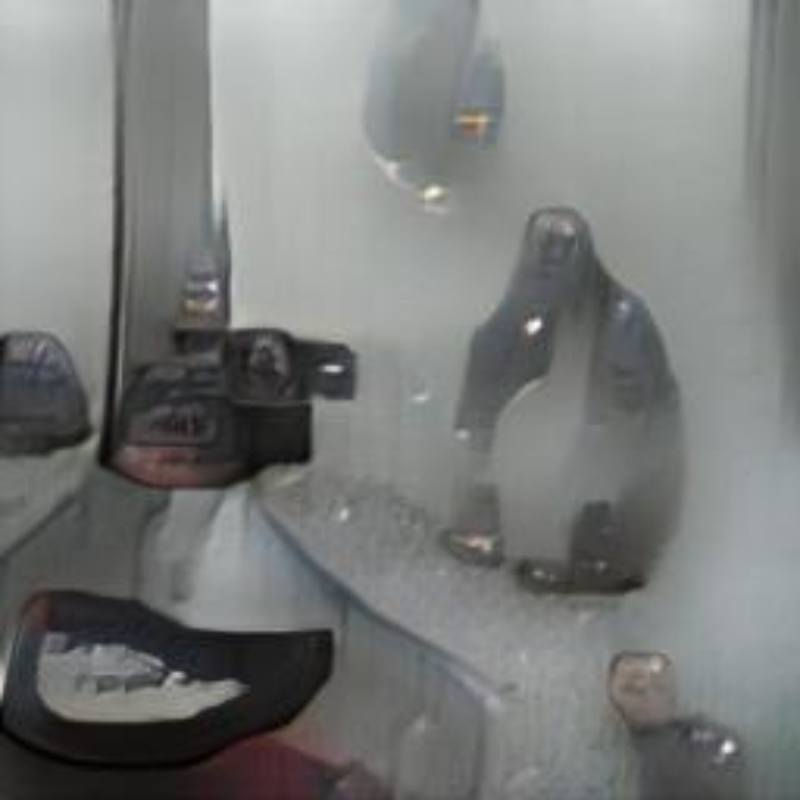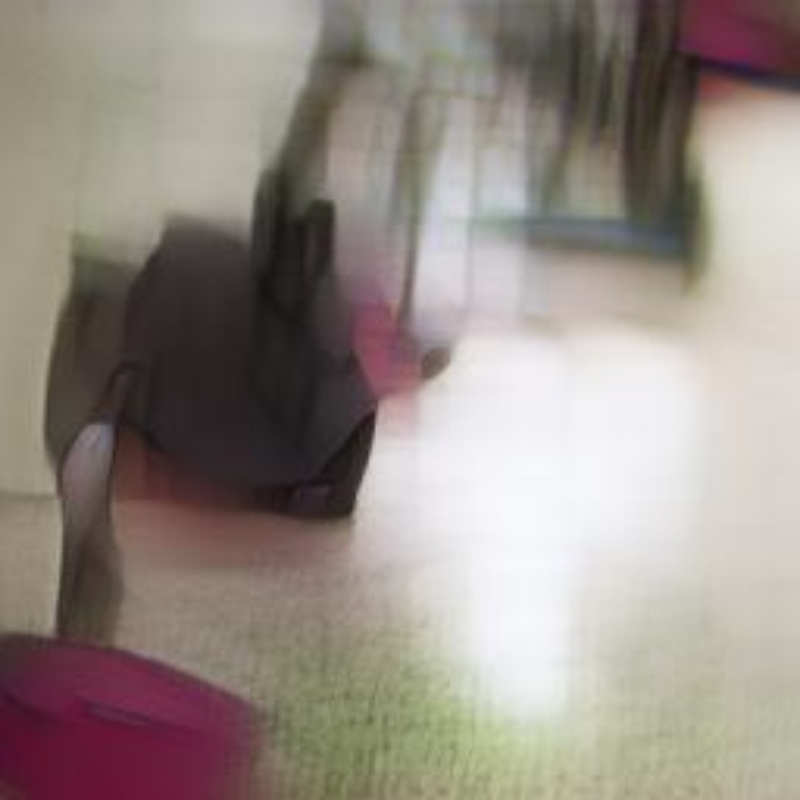 "human dreams"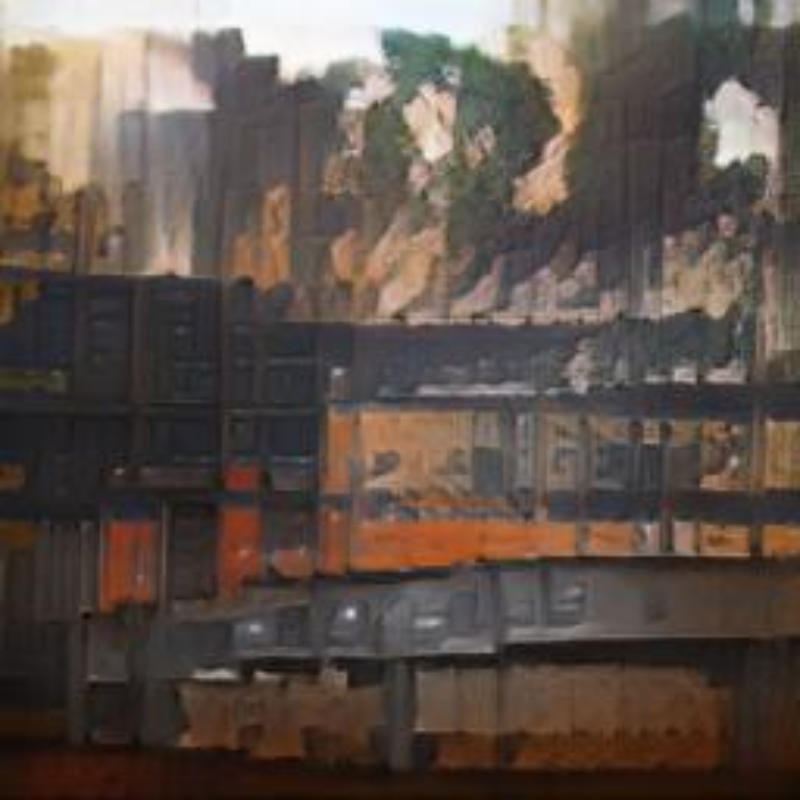 "planet earth"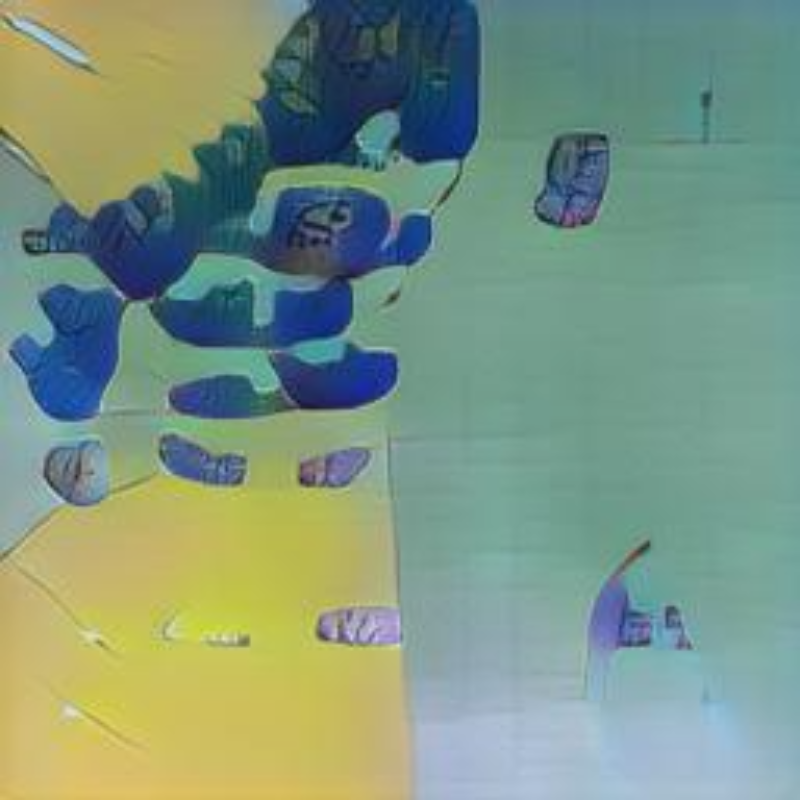 "virtual"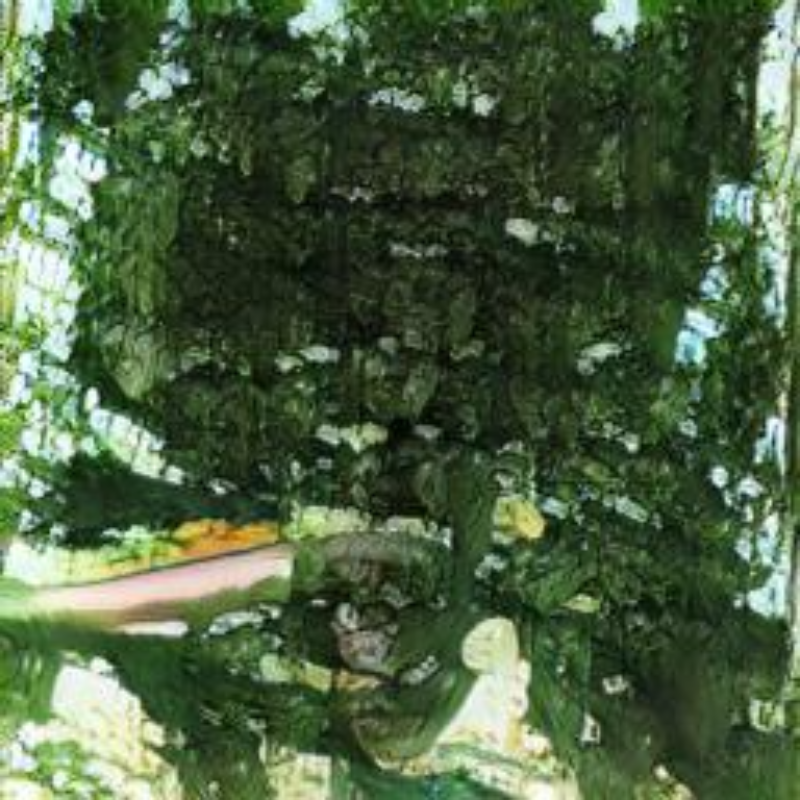 "nature"
"machine and people"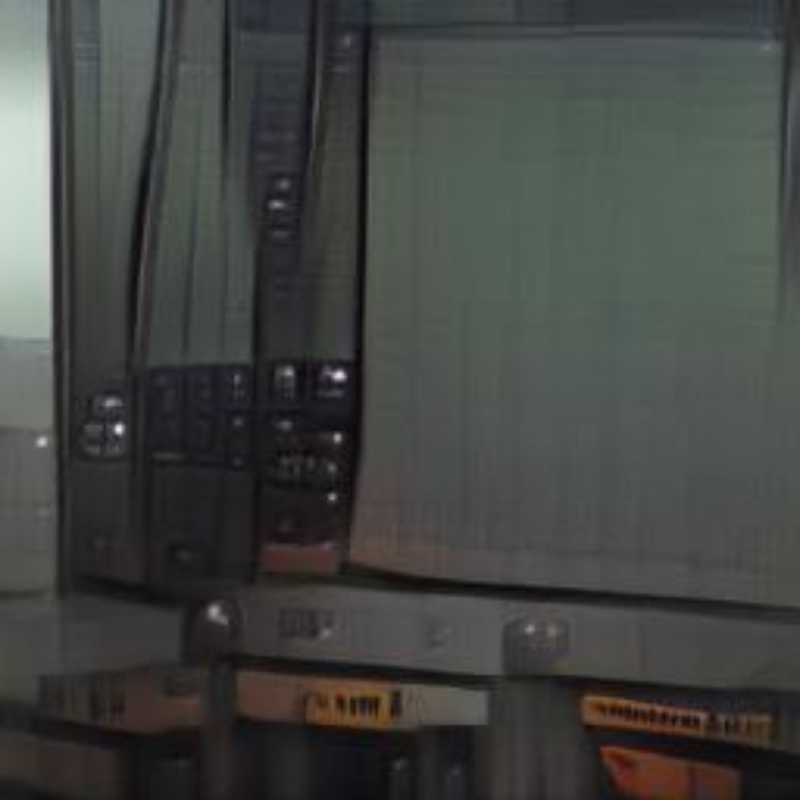 "reality"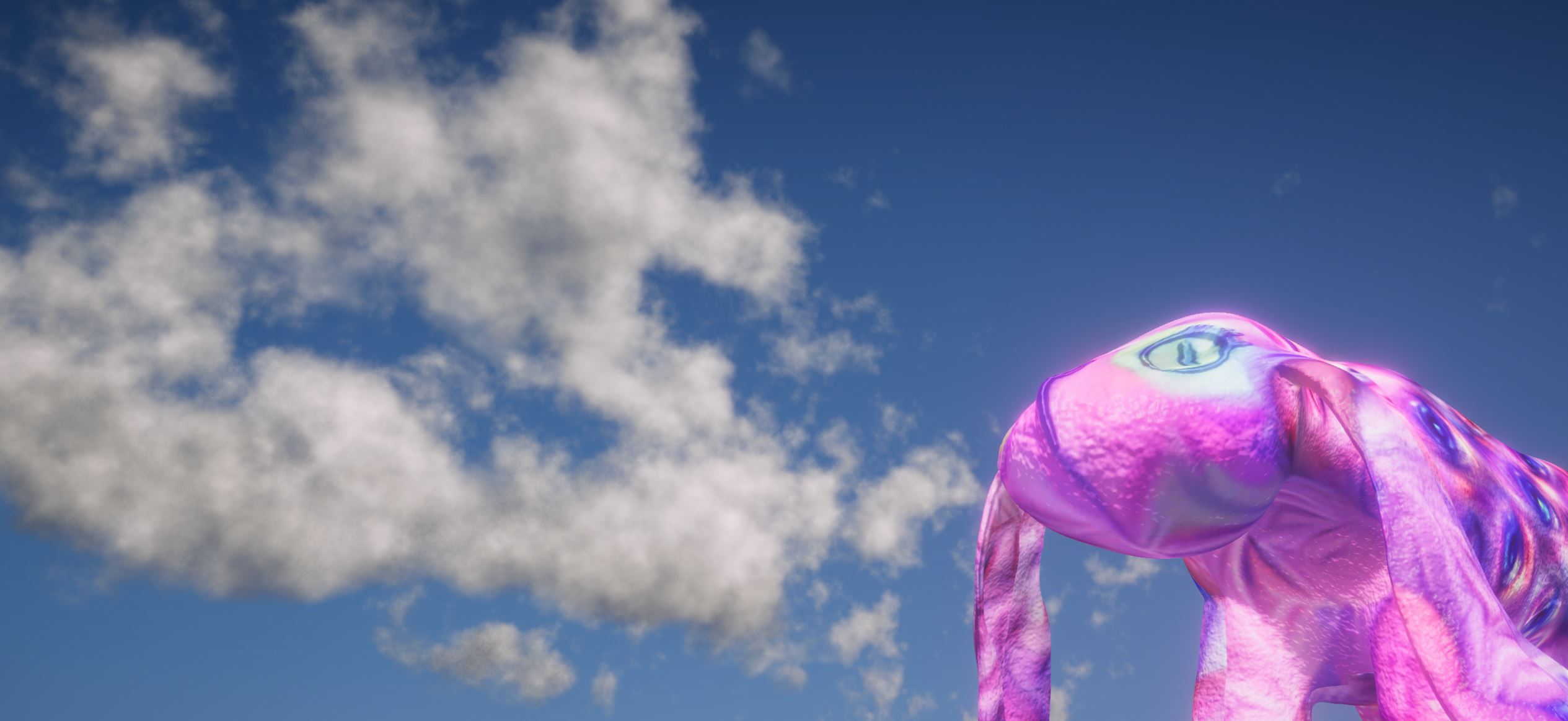 Reality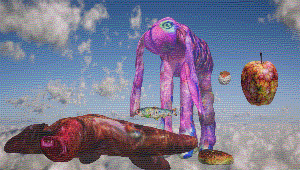 Images are fed into the deepdream generator. After new images are generator, they are then translated to digital being by me. Textures are being generated in deepdream.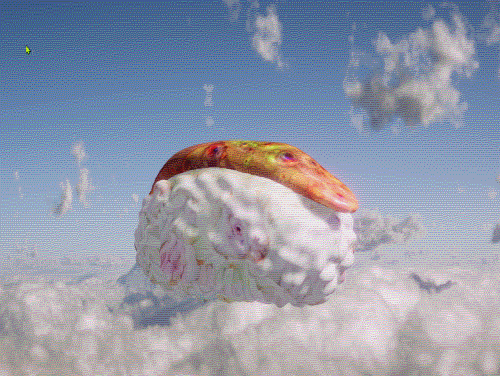 A fragmented insight into the Machine Vision